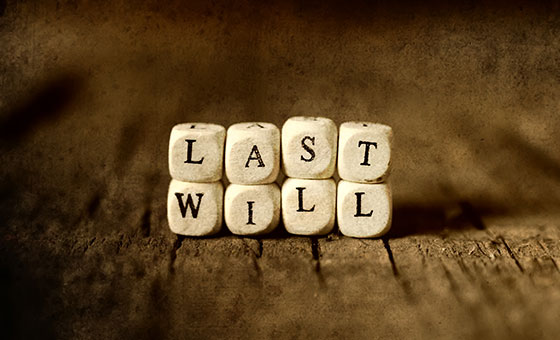 Contested Wills in Perth WA
A Will is invalid if the person making the Will:
Did not approve its content.
Lacked the mental capacity to make it.
Was unduly influenced or pressured into making it in a certain way.
If a Will is invalid, distribution of the deceased persons estate will take place in accordance with the laws of intestacy, as set out in the Administration Act 1903 (WA), unless there is a previous valid Will. This could result in intended beneficiaries receiving nothing and the distribution taking longer and costing more.
If you have reasonable grounds to believe that a Will might not be valid, then a caveat can be filed at the Supreme Court, which will cause the Will to be proved in solemn form probate proceedings. Proof in solemn form means that the Will must be proved in proceedings before the Supreme Court, during which time you will have the opportunity to present evidence.
If a caveat is filed without reasonable grounds, you may be liable for the costs of the solemn form probate proceedings.
Our Perth contested wills lawyers will advise you of your legal rights and if necessary, represent you in Supreme Court proceedings in order to secure your legal rights and entitlements.
Contact our legal team today for a confidential discussion in regards to challenging a will.