Welcome to Davies & Co Lawyers

Providing Premium Family Law Advice

Mediation & Family Dispute Resolution

Wills & Estate Planning
Welcome to Davies & Co Lawyers
Providing Premium Family Law Services in Perth WA
We are family lawyers based in Perth, providing premium family law advice and representation to mums and dads, married, unmarried and same sex couples in all areas of family law including divorce and separation, property settlement and maintenance, binding financial agreements, parenting arrangements, child support and family violence restraining orders.
As we are a family run business, you will always receive a personal, sympathetic, and welcoming approach at Davies & Co Lawyers. Our clients seem to like our way of doing things as they often refer friends and family members to us.
From our head office in Nedlands, we are well placed to provide our services to clients throughout the Western Suburbs including Claremont, Cottesloe, Dalkeith, Fremantle, Mosman Park, Peppermint Grove, Subiaco and Swanbourne. We also have an office in Joondalup.
Divorce & Separation
Our divorce lawyers are experts in the legal separation process. They can assist you to make or oppose a divorce application and are able to appear at the divorce hearing with you.
It is not possible to apply for divorce unless you have been separated from your former spouse for at least 12 months.
Certain time limits apply in Family Court proceedings, where parties seek property settlement and maintenance orders. If you separate from your partner, you will need to commence any property settlement and maintenance application within these time limits.
If you are a married couple, the time limit is 12 months from the date on which the divorce order takes effect. For couples in a de facto relationship, the time limit is 24 months following the end of the de facto relationship.
If you have separated from your spouse or de facto partner you should seek legal advice from one of our expert divorce lawyers as early as possible.
Read more about our divorce & separation services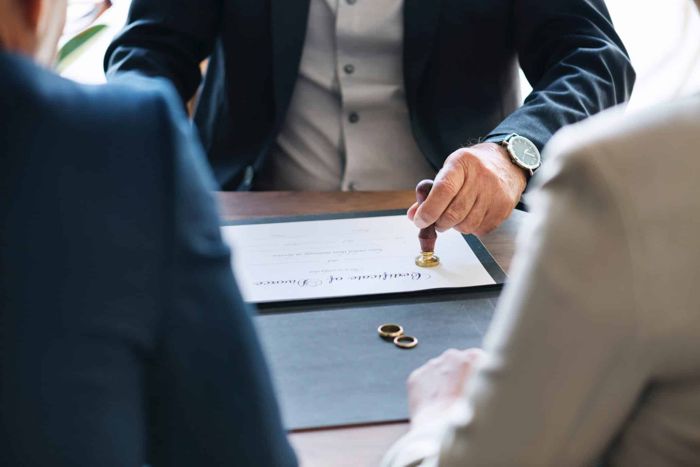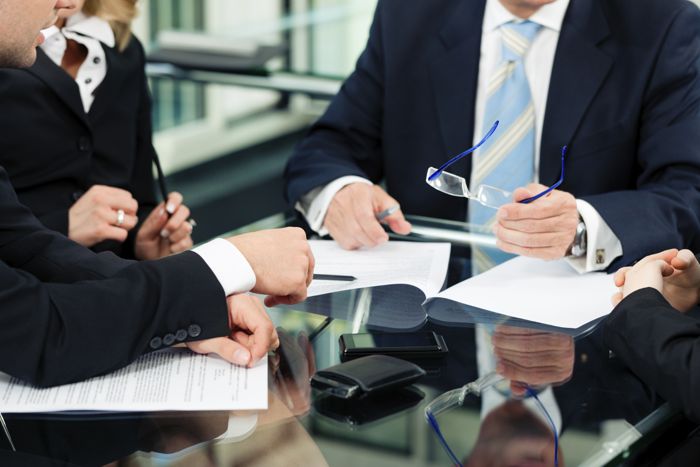 Property Settlement & Maintenance
Whether your assets are complex or straightforward, our family lawyers will ensure that you receive what is just and equitable. We often deal with complex property settlement matters involving company and trust structures, overseas assets, and superannuation, but we are equally focused on helping those of our clients with more modest assets.
Whilst we have substantial Family Court experience, we understand that such proceedings can be expensive and emotionally draining. That is why our focus is on working to resolve property settlement matters quickly and in the most cost-effective way. Indeed, most of our clients are able to reach a property settlement by way of an application for consent orders or a binding financial agreement.
Read more about our property settlement & maintenance
Parenting Arrangements
Reaching an agreement with your former spouse or partner about arrangements for your children can be difficult. There are many issues to deal with including who the children with live with, how much time the other parent will send with the children, where the children go to school, what happens in the school holidays and who is going to pay for books, clothes and medical treatment. Of course, the individual circumstances of children and their parents may change over time, such that arrangements may need to be changed.
Our family lawyers are highly trained in parenting disputes and will help you try and reach agreements that are in the best interests of your children. We also have considerable experience of dealing with child support matters.
We provide our clients with child focused practical advice, to help them minimise parental conflict and ensure that their children have a meaningful and loving relationship with both parents were possible.
Read more about our parenting arrangements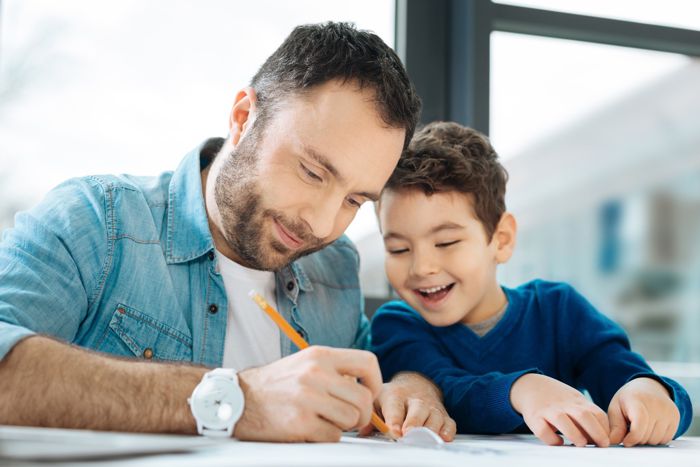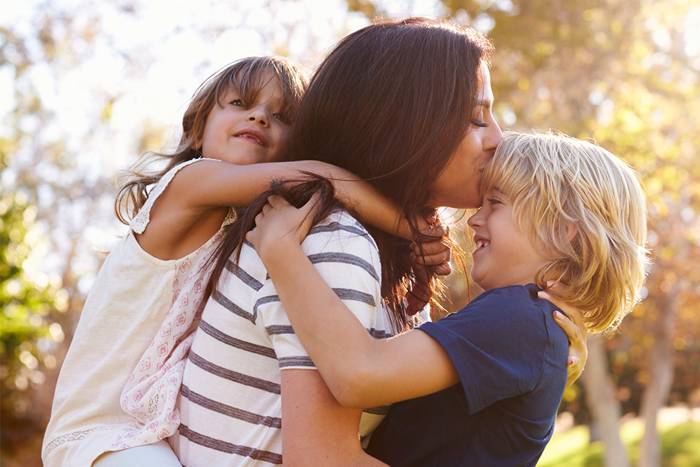 Family Violence Restraining Orders
The most common reason for seeking a family violence restraining order (FVRO) is violence from a partner or former partner towards you or your children, or a genuine fear that violence will be committed in the future.
Family violence is not limited to physical assaults and includes any behaviour that coerces or controls another family member or causes them to be fearful. It includes, derogatory remarks, denying financial autonomy or financial support and distributing or publishing, or threatening to distribute or publish personal images.
We act for clients who seek the protection of an FVRO and clients who have been served with an FVRO. If you are served with an FVRO you should seek legal advice from one of our experienced family lawyers as early as possible as there are time limits that apply to any objection you may wish to make.
Read more about our family violence restraining orders
Google Reviews – Rated 5 Stars
"Thea and Mark helped me navigate the hardest transition of my life with courtesy, diligence and kindness. I was so grateful I was able to look back on that time with gratitude for having Davies and Co involved. Highly recommended."
Melanie
"I have recently had to engage the service of Davies & Co. I found the company to be professional and compassionate. Both Thea and Mark were attentive to my needs while also being respectful of my feelings. I would if in need engage Davies & Co for future cases. Thank you Mark and Thea"
Belinda Smirh
"The team at Davies and Co have impeccable knowledge in family law, proven process and a remarkable capability to communicate professionally, empathize, overcome associated challenges and defuse conflict. Thank you sincerely, Thea, Meroë and Mark for never allowing me to feel dispirited. There is no greater wealth in this world than peace of mind."
Terence Ker
"Both Mark & Thea Davies are extremely professional, completely knowledgeable in family law regarding all areas of separation and show enormous compassion, support and empathy during an extremely uncomfortable time. Namaste"
Kaz Pinkerton