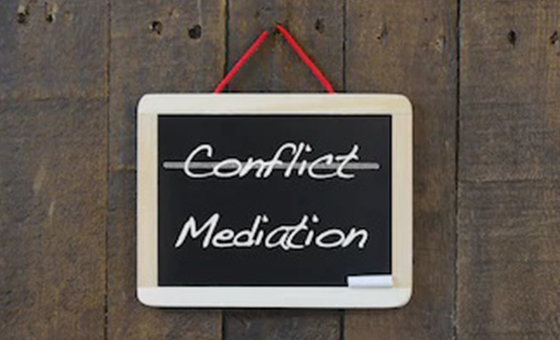 Mediation and Family Dispute Resolution Practitioners
Providing Mediation and Family Dispute Resolution services for family, employment and business relationships.
Our Principal, Mark Davies is accredited by the Attorney-General's Department as a Family Dispute Resolution Practitioner and is a Nationally Accredited Mediator under the National Mediator Accreditation System. He is also a member of the Australian Institute of Family Law Arbitrators and Mediators.
As a Nationally Accredited Mediator and Family Dispute Resolution Practitioner, Mark sits as a Chairperson at the Alternative Dispute Resolution Unit of Legal Aid Western Australia.
Mediation is a form of Alternative Dispute Resolution. If you have a family law dispute which involves children under the age of 18, then the Mediation may also amount to Family Dispute Resolution.
Mediation is a confidential process during which the mediator will fairly and impartially assist the parties to come together to reach a solution to their dispute quickly and without the need for court proceedings.
We are able to provide 'face to face' Mediation and Family Dispute Resolution services to clients in Perth as well as telephone and online services for clients-based interstate, overseas or in rural and remote areas.
Most of our clients are referred to us by recommendation and whilst our diary is often booked up in advance, we aim to see all of our clients within a 2 weeks period.
During Mediation and Family Dispute Resolution, we will: