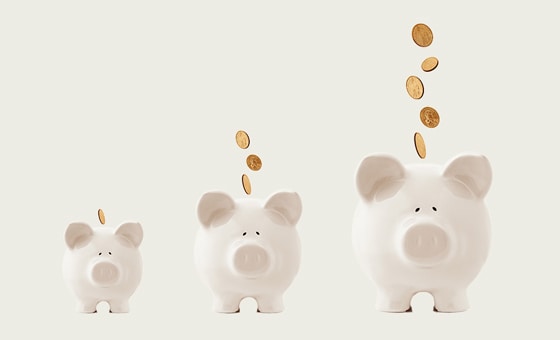 Family Provision Claims Lawyers
Our lawyers provide premium legal advice in relation to family provision claims.
The following eligible persons are able to make a claim against a deceased persons estate under the Family Provision Act 1972 (WA), on the basis that a Will or the law relating to intestacy (if there is no Will) does not make proper and adequate provision for them:
A spouse or De Facto partner.
A child.
A parent.
A grandchild (in limited circumstances).
A step child (in limited circumstances).
To make a claim you must be able to prove that the Will, or the law relating to intestacy, fails to make adequate provision for your proper maintenance, support, education or advancement in life.
Claims must be made within 6 months of the grant of probate or letters of administration.
Our Perth family provision claims lawyers will advise you of your legal rights and if necessary, represent you in Supreme Court proceedings in order to secure your legal rights and entitlements.